Police Department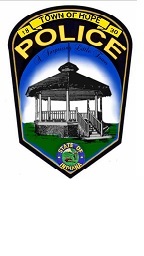 Welcome to the Hope Police Department. If you have an emergency please contact 911 immediately.
Contact Information
For Emergencies: Dial 911
Non-Emergency: (812) 546-4015
711 Harrison St,
Hope, Indiana 47246
Facebook: https://www.facebook.com/hopepolice
Animal Control
Jessica barrett – Animal Control Officer
Phone: 812-546-4015
Email: animalcontrol@townofhope.com
Meet the Hope Police Department Officers
Matthew Tallent – Town Marshal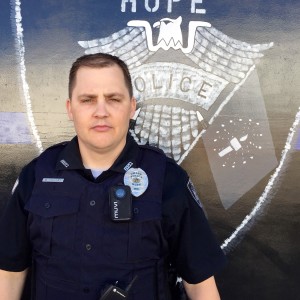 The marshal is the chief police officer of the town and has the powers of
other law enforcement officers in executing the orders of the legislative
body and enforcing laws. The marshal or his deputy: (1) shall serve all
process directed to him by the town court or legislative body; (2) shall
arrest without process all persons who commit an offense within his view,
take them before a court having jurisdiction, and detain them in custody
until the cause of the arrest has been investigated; (3) shall suppress
breaches of the peace; (4) may, if necessary, call the power of the town to
his aid; (5) may execute search warrants and arrest warrants; and (6) may
pursue and jail persons who commit an offense. As added by Acts 1980,
P.L.212, SEC.4.
---
Jason Tucker – Deputy Marshal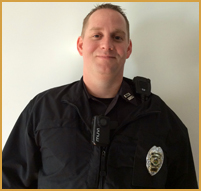 ---
Adam Mathis – Deputy Marshal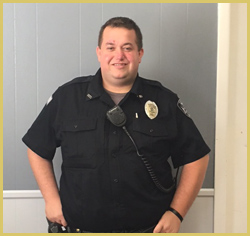 ---
Rick Everroad – Reserve Officer and his partner Duke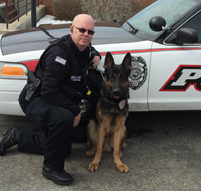 ---
Hope PD Community Involvement

The Hope Police Department is involved in several community activities throughout the year, including coat, toy, food drives. Helping out local citizens and much more. We do much more than just protect our community from crime but also like helping out our fellow citizens.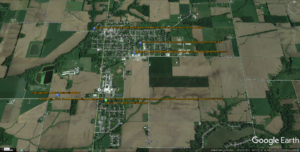 2017 Arrest's map